Was für Texte wurden übersetzt?
Wo sind die Übersetzungen erschienen? Was ist mit ihnen passiert?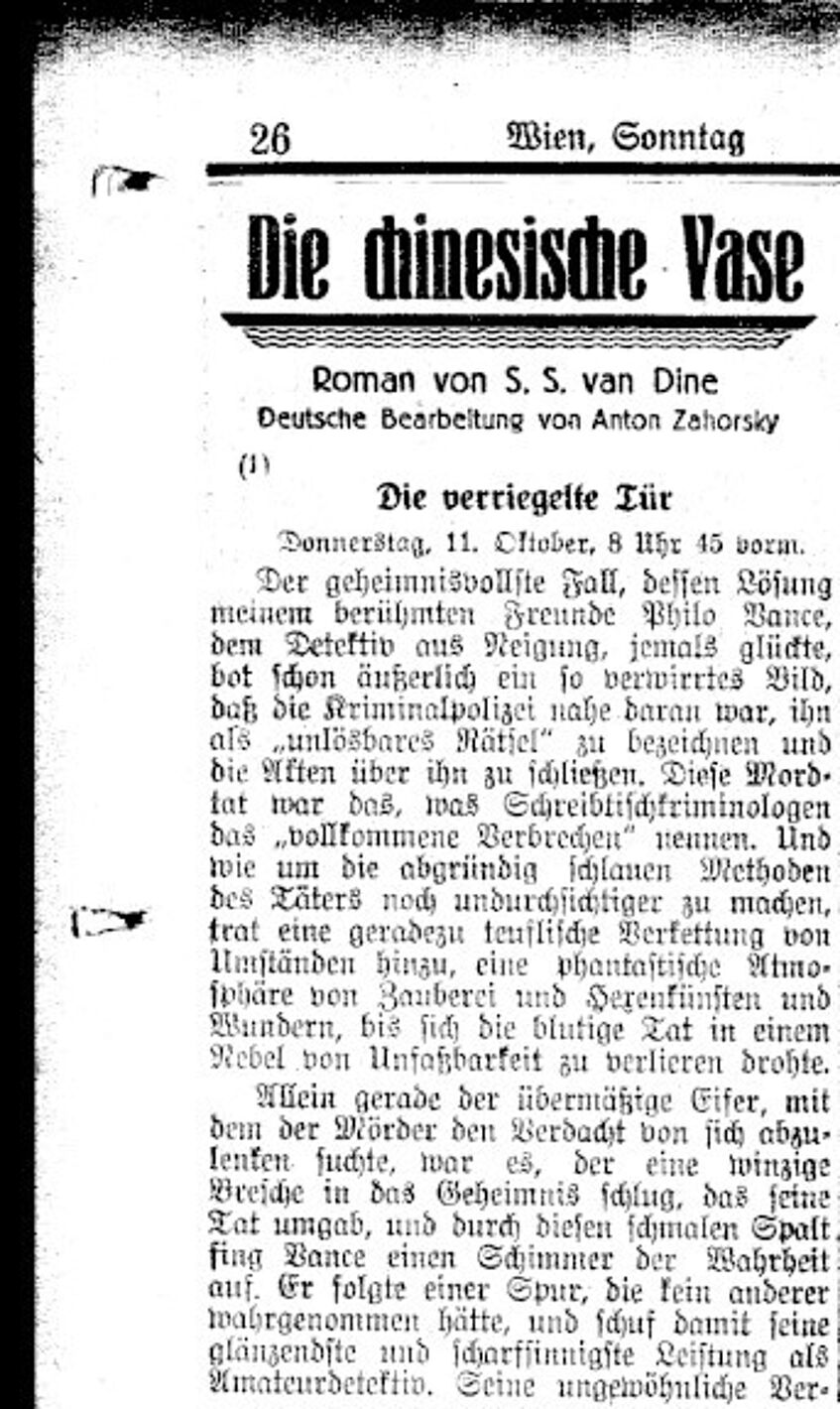 Exil:Trans berücksichtigt publizierte Übersetzungen von literarischen, wissenschaftlichen und pragmatischen Texten, die größtenteils als eigenständige Werke oder in Periodika erschienen sind. Dabei handelt es sich unter anderem um Übersetzungen, die erstellt oder veröffentlicht wurden, als die Übersetzer und Übersetzerinnen im Exil waren, um Übersetzungen, die in sogenannten Exilverlagen erschienen, aber auch andere Übersetzungen, die etwa vor oder nach dem Exil angefertigt wurden.
Die Übersetzungen, die Exil:Trans aufspürt und beforscht, werden in der Digital Library and Bibliography of Literature in Translation (DLBT) erfasst. So sind die bibliografischen Forschungsergebnisse des Projekts in eine digitale Infrastruktur eingebunden, die auf die translationshistorischen und -wissenschaftlichen Bedürfnisse zugeschnitten ist.